It's officially Idaho Wine Month! I know Idahoans will be celebrating as it's no secret that Idaho drinks the most wine per capita of all 50 states.
We have our rieslings.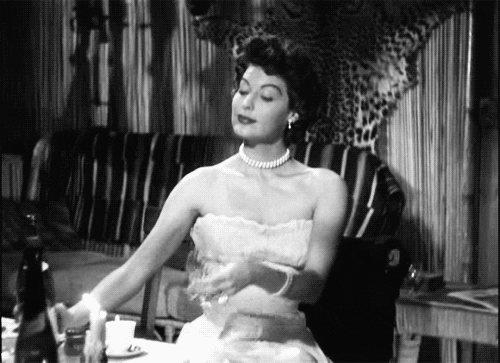 Fun Fact: There are 52 wineries in Idaho and they contribute $169.3 million toward the economy. Not bad, not bad at all. My goal of visiting every Idaho winery is in order.
The Boise Co-op will be hosting free wine tastings AND they are offering 15% off all Idaho wines for the month of June.
If you're looking to experience great tastings and tours, check out this list Visit Idaho put together of Idaho Wineries.
Are you feeling excited about Idaho Wine Month? Happy? Ecstatic? All the above? Don't bottle up your emotions and partake in some of the festivities Idaho is putting on for the whole month of June!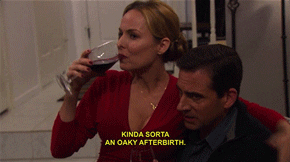 Which wineries have you been to in Idaho? Which ones do you recommend?
Cheers!