The name "Idaho" was the result of a hoax. Lobbyist George M. Willing suggested the name Idaho to Congress in 1863 for the then-Colorado Territory. He said it was derived from a Shoshone term, "E Dah Hoe" meaning Gem of Mountains. He later claimed he made up the name.
Idaho's capitol building is the only one in the US heated by a geothermal source.
If you are a resident in Boise, you may not fish from a giraffe's back. There go my weekend plans.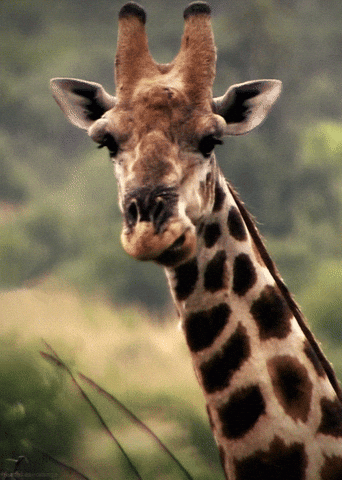 Every 5 years, Boise hosts Jaialdi, a 5-day Basque festival. Thousands of portions of Basque-style paella are prepared; dancers jump on wine glasses, and traditional sports and choir fill the streets!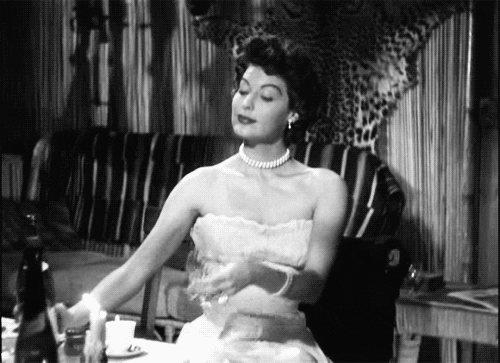 Shoshone Falls is also known as the "Niagara of the West" because it drops 212 feet. It's actually higher than Niagara Falls by 52 feet.
Every month of June, The National Old Time Fiddler's Contest is held in Weiser.
Idaho has 3,100 miles of rivers, more than any other state, earning it the title of "Whitewater Capital of the United States."
Shelley has had an annual Spud Day since 1927.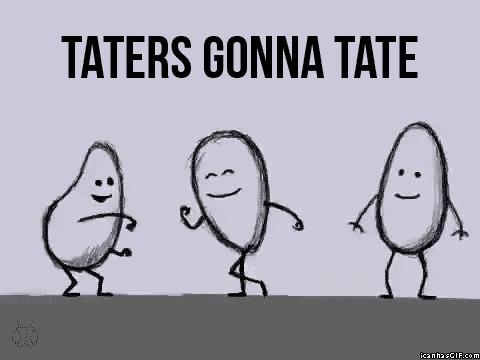 The name Boise comes from the French word boisé, which means "wooded."
According to Fort Village County law, it's a crime to give elk alcohol within 470 feet of a city council meeting before dawn.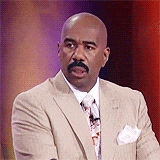 The monarch butterfly became the state insect in 1992 (best year ever!).
Frozen french fries were invented by farmer J.R. Simplot in Idaho during the early 1950s.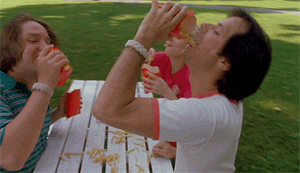 The largest potato chip, measuring 25 inches (!!), resides at The Idaho Potato Expo in Blackfoot, ID.
In Idaho, riding a merry-go-round on Sunday is considered a crime.
It's against the law to give anyone a box of candy if it weighs more than 50 pounds.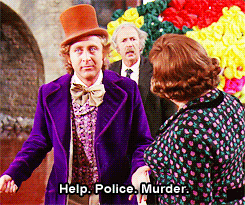 What are some interesting facts about your state? Tell me about them in the comments below!
Things to check out: