Comfort Zone? I don't know her.
Traveling alone is truly an opportunity to learn and grow. I bet you've seen endless quotes on getting out of your comfort zone like this one:
The best things in life are often waiting for you at the exit ramp of your comfort zone. -Karen Salmansohn
People want to shout these quotes from mountaintops for a reason. With traveling, you never know what you'll experience and who you'll meet along the way. Don't be afraid to take the exit, I swear once you do, you'll never look back…and even if you do, you'll be proud of your choices.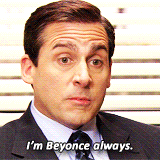 You'll Be Rich
…with knowledge, experience, memories… You get to know yourself better when you travel alone; you'll be tested in ways you've never been tested before. Before you panic, I don't mean in a Survivor-type-of-way…(or maybe you will depending on where you go) rather you'll be prompted to problem-solve in certain situations i.e. how to navigate a new city or how to communicate with others that don't speak your language.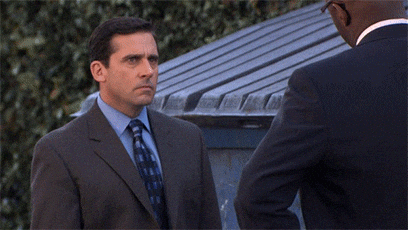 Mental Health: Never Been Better
As a person whose mental health decided to betray her, I stand 100% by this. In fact, I use traveling as a means to balance out the chemicals in my brain because IT WORKS.* Once I get out there and become a part of something bigger than myself, I become untouchable to the grasp of darkness.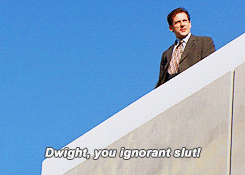 New Perspective, New Me
Traveling alone will give you a fresh perspective on yourself, on life, on everything… Once you're out there exploring, you'll learn about different cultures, you'll gain insight, and you'll meet new people to share life stories with. You'll be left wondering, but you'll also be fulfilled with answers.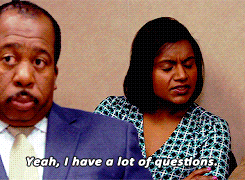 Where Have You Been All My Life?
There are others out there traveling solo and I bet you'll strike up great conversations once you meet them. No cliche "so, what do you do?" questions. Who knows, you might even meet a special someone. (But don't get your hopes up)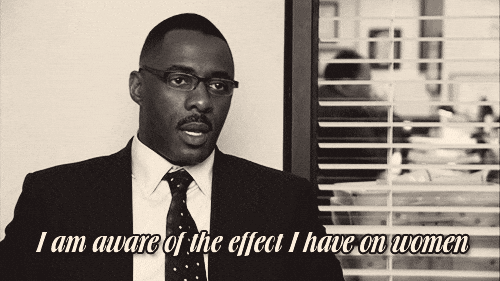 Reloj, no marques las horas
That means "clock, don't mark the hours" for my non-Spanish speaking friends. Not having to worry about other people's time is my favorite thing about traveling alone! Are you an early bird? Awesome, wake up at 6am. Want to sleep in? Do it. I will say, though, I've learned to discipline myself to wake up early when traveling because this gives me a chance to avoid crowds, take awesome photos, and do more with my day.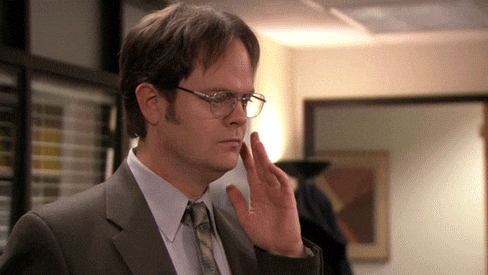 Up Next: Rejuvenation
Besides the possible jetlag, you'll be surprised what traveling can do for your creativity and productivity. As a creator, I always come back excited to get started on new projects. There's no room to overthink, just room to DO.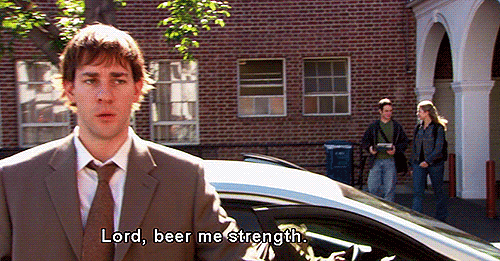 Sorry, too busy planning for my next adventure
You'll be surprised to see how fast time flies during your solo trips. You'll also have an unquenching thirst for adventure; you'll find yourself wondering: where will I go next?
There's a whole world out there and it's waiting for you.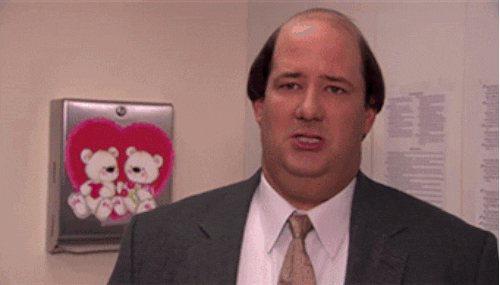 What are your goals for travel in 2019?
*I am in no way trying to downplay the seriousness of mental health. I know the struggle and it's not always easy to get out of. The process of coping with mental health disorders is not a one size fits all, this is just based on my experience.
Featured image by Doran Erickson